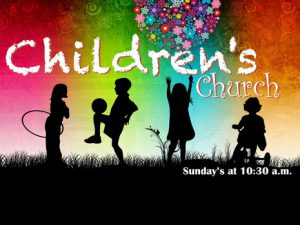 RAW Kidz Church is significant to our Church.We are set to grow our children in the ways of God.We want to give them a future such that when they grow up they won't depart away from the ways and commandments of the Lord. Children are a blessing from the Lord. It is our responsibility to raise them in the fear of God (Psalm 127:3-5). Your children will be blessed and empowered. We will look after every child when the service is going on.The  Kids Church is designed for children's understanding of the Bible stories and other relevant subjections such as interaction with the friends. You are welcome to bring your kids to RAWKC!!!
Our Beliefs About Children:
We believe that Children are a heritage from the Lord.
We believe that Children are a special blessing from God.
We believe in teaching children about God in partnership with parents.